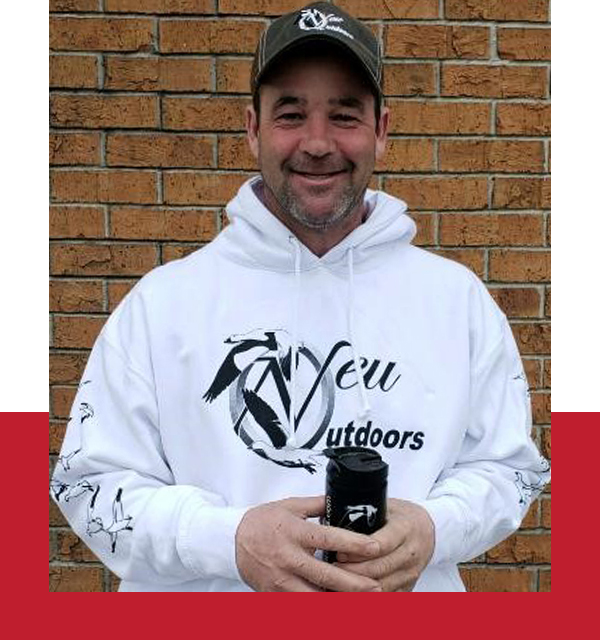 Neu Outdoors
Hi my name is John Neu. I am first and foremost a waterfowl hunter. I guide snow geese because I am a very passionate snow goose hunter. I have a true love and respect for snow goose hunting and waterfowling. I consider myself a life long learner of the sport. Our first priority is to give you a successful and fun hunt that will make you love this sport as much as we do. That said, let me tell you about our guides and hunts.
My guided hunts are performed by myself and my guides, all of whom are respectful and professional snow goose hunters.
YOUR COMPLETE HUNTING PACKAGE

Spring Snow goose season on the Dakota prairie has seen the extremes of a cold snowstorm to 70 degree weather. We encourage you to be well prepared with proper clothing. Sun, rain, snow, heat, and cold – we will be hunting.
NEU OUTDOORS GALLERY

Dress in warm layers with moisture wicking synthetics and/or wool.